Skip Hire Service
Our skip hire service is an ideal solution for customers who need to keep waste on-site for a period of time, or the waste is heavy. Most of the skips we offer can be delivered on a next day basis with flexible removal.

As the UK's largest in-house clearance company, we're also able to offer a 'man and van' style service too, which is often faster and more flexible. We've provided a cost comparison next to each skip where a comparable service is available.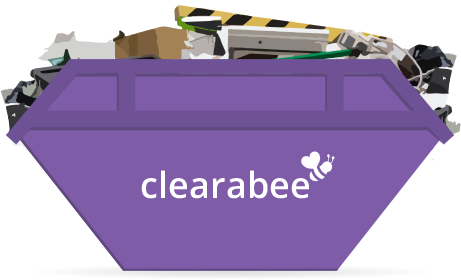 Skip hire options in your area
Quick Skip Delivery
Skips are typically delivered on a next day basis or you can specify a different delivery date.
For urgent clearances consider our skip hire alternative man and van service which is usually same day.
Call us on 0330 088 1000 or book online for delivery options
Book online
Get a quote