We're only able to remove 'difficult to handle' and bulky WEEE - these are items which cannot be reasonably removed by an individual. This tends to include small electrical items as well as small appliances. If an item is unusually heavy, like a sewing machine, we can still help.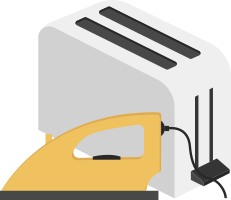 Small Household Appliances
machines, irons, toasters, fryers, coffee machines, electric can openers, electric knives, hair dryers, electric tooth brushes, shavers, body care appliances, clocks & watches, electronic scales, food processors.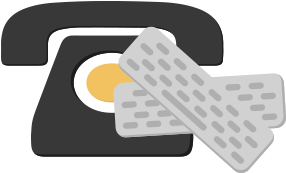 IT & Telecoms Equipment
Computers, mice, keyboards, calculators, fax machines, telephones, mobile phones, answering machines, games consoles.
Consumer Electronics
Radios, video cameras, video recorders, DVD players & recorders , hi-fi equipment, amplifiers.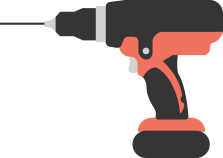 DIY Electric Tools
Drills & other electric DIY tools, small gardening equipment,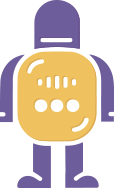 Toys, Leisure & Sports Equipment
Electronic musical instruments, toys including electric trains or car racing sets , hand-held video game consoles, video games, sports equipment with electric & electronic components.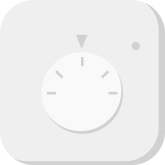 Monitoring Equipment
Smoke detectors, heating regulators, thermostats.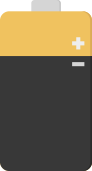 Portable Batteries
All AAA and AA cells, Size C and D batteries, button batteries (e.g. watch or hearing aid batteries), mobile phone batteries, laptop batteries, power tool batteries, rechargeable batteries.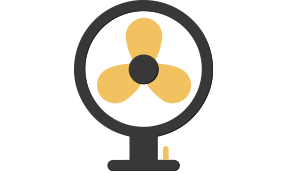 Other
Plates, small electric fans, small electric heaters.